Let's Get This Party Bouncin'!
Keeping Your Family Safe!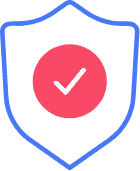 We honor and value your trust in our service and equipment. We are dedicated to providing our customers with properly cleaned and sanitized rentals each and every time.

Sweep
All Dust, Dirt, & Debris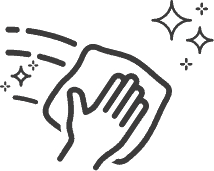 Deep Clean Unit
with Cleaner & Sanitizer
Clean, Sanitized &
Ready for Fun!
Make Your Reservations As Early As Possible!
"How did you get into this business?" We get asked that pretty often. Go ahead and ask, we'll be happy to tell you how we got here!
What started in 2014 as a weekend side-hustle and hobby has in just a few years turned into the #1 go-to inflatable company in Hunterdon County, NJ! Fully insured, New Jersey approved & inspected.
So hey, Let's Get This Party Bouncin'!